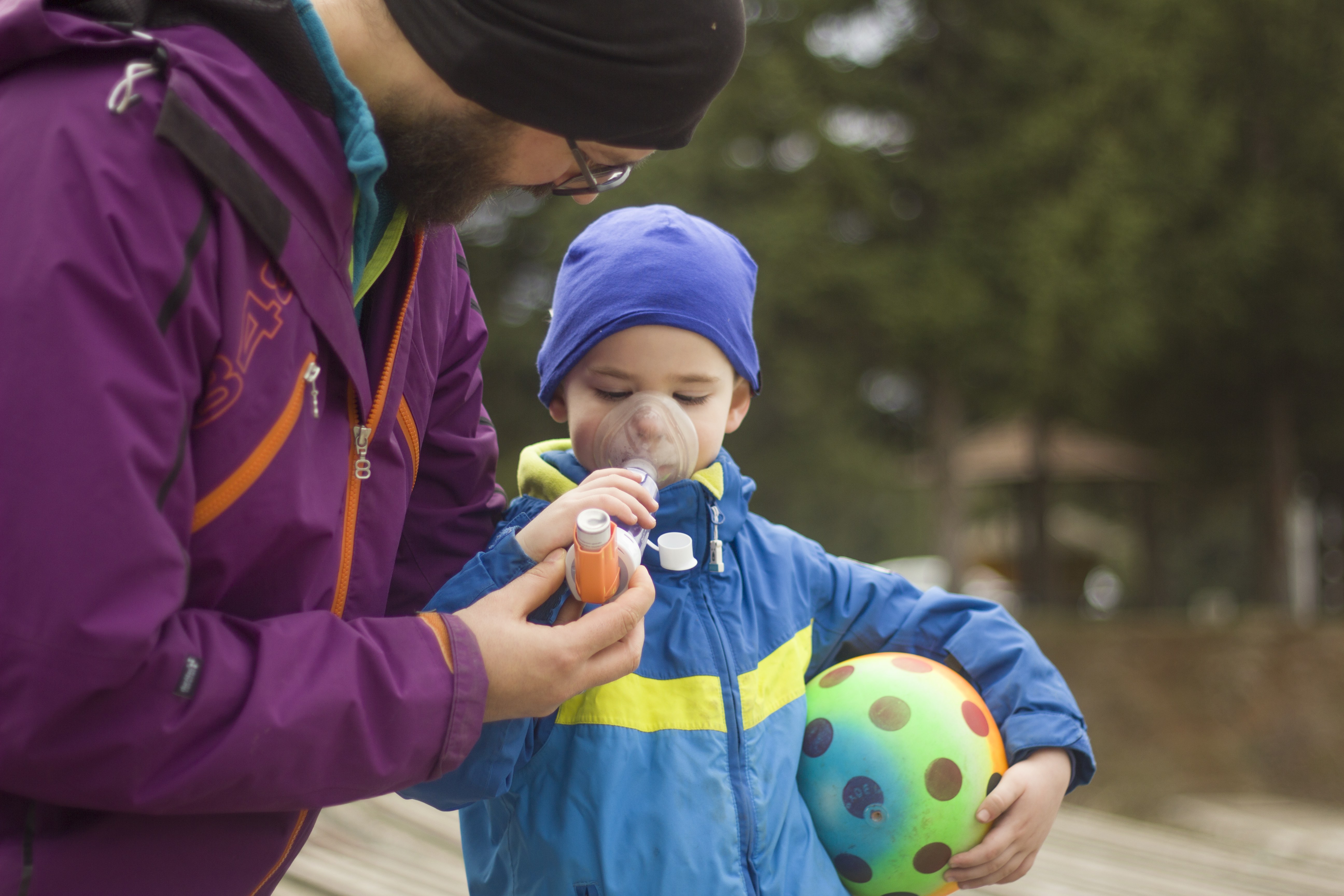 What evidence is there to support the use of Rafi-Tone?
Rafi-Tone was conceived by Tariq Aslam initially to help his own son Rafi, 
read more about Tariq's story here
. The first evidence that it wasn't just Rafi who was having these problems and that the same approach of using computer games could help was 
published in the journal Pulmonary Therapy. 
The use of Rafi-Tone in primary care
In 2019 we completed an evaluation with 112 children with support from Salford Clinical Commissioning Group (CCG).
Children already using inhalers and their parents were asked to complete a questionnaire before and after using Able Spacer/Rafi-Tone.
What were the results of this evaluation?
We saw improvements in the children's acceptance of the mask and spacer
2
, with knock-on improvements in parents reporting they used the spacer every time they give the inhaler and that they use the preventer inhaler every day. Reported symptoms and the need to visit the GP or A+E for their child's asthma was also reduced.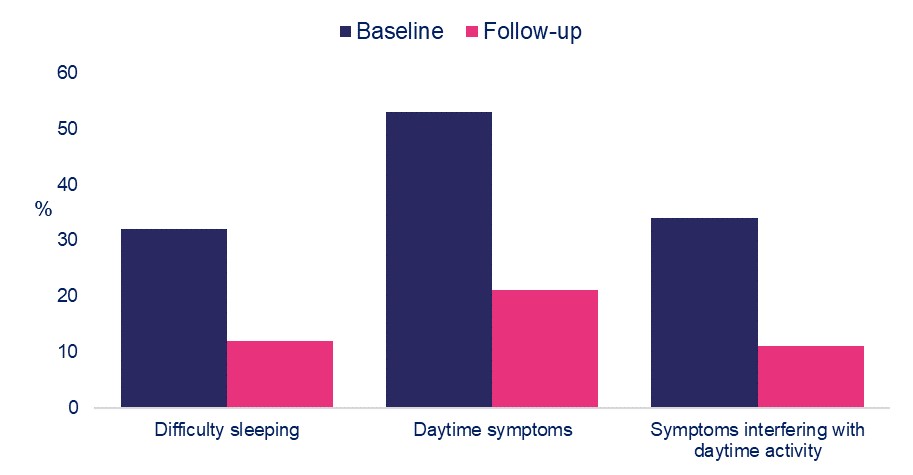 What else do I need to know?
Is Rafi-Tone a medical device?
Rafi-Tone (available for Android and iOS devices) is classified as a medical device accessory under the Medical Device Regulation (EU) 2017/745 and has an CE mark to demonstrate it conforms to the regulation.
Has Rafi-Tone been approved by medical app review bodies?
Rafi-Tone has been approved by ORCHA – scoring 83% in the latest assessment. It is also listed on the NHS Digital Apps library and can be recommended to patients via the EMIS app library.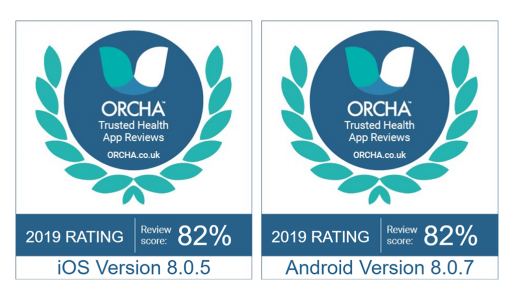 1: Download the app
Once you have your Able Spacer/whistle mask set it up following their instructions, search for and download Rafi-Tone or Rafi-Tone INT from the Apple App Store (iOS) or Google Play Store (Android).
---
If Rafi-Tone or Rafi-Tone INT is not yet available in your country and you would like to use it then please get in touch with us.
2: Open the app on your tablet or mobile phone
On first use, Rafi-Tone will take you through a check to ensure it can access your device's microphone and is recognising the whistle in your mask.
Please carry out this check without administering medication.
If at any time you are concerned about the whistle detection you can revisit this screen from the settings menu.
3: Work through the Demo
The short demo will show you how to use all features of the app – you can easily access this again at any time from the information (i) menu.
4: Introduce your child to the Rafi-Tone app
Before giving your child their inhaler show them Rafi-Tone and select 'Play Game'. Show them how they should make a whistling sound from the mask and that this will help Rafi the Robot overcome his challenge.
When it's time to take the inhaler, find a quiet environment with little noise or other distractions. Encourage your child to use the spacer whilst watching the screen.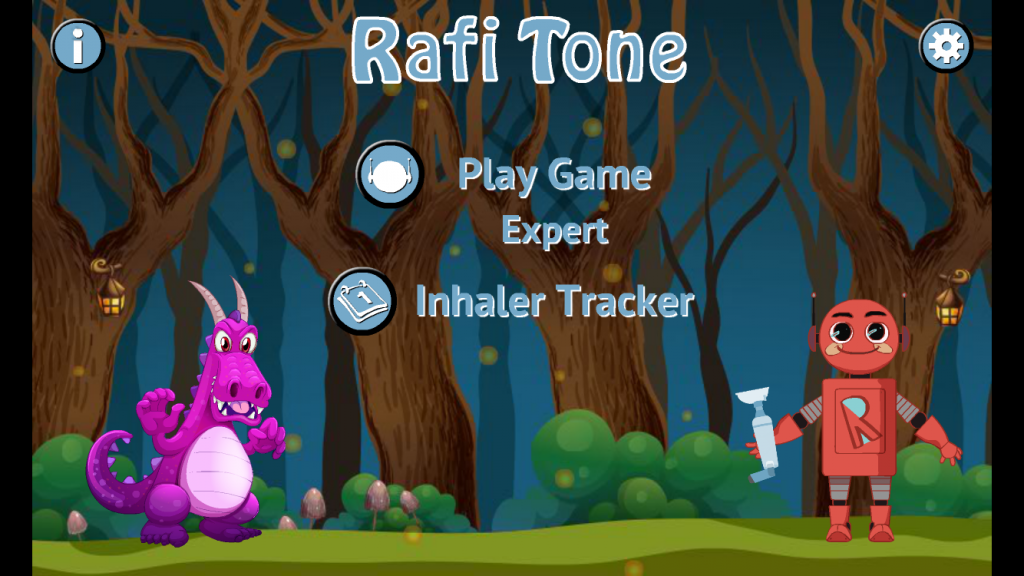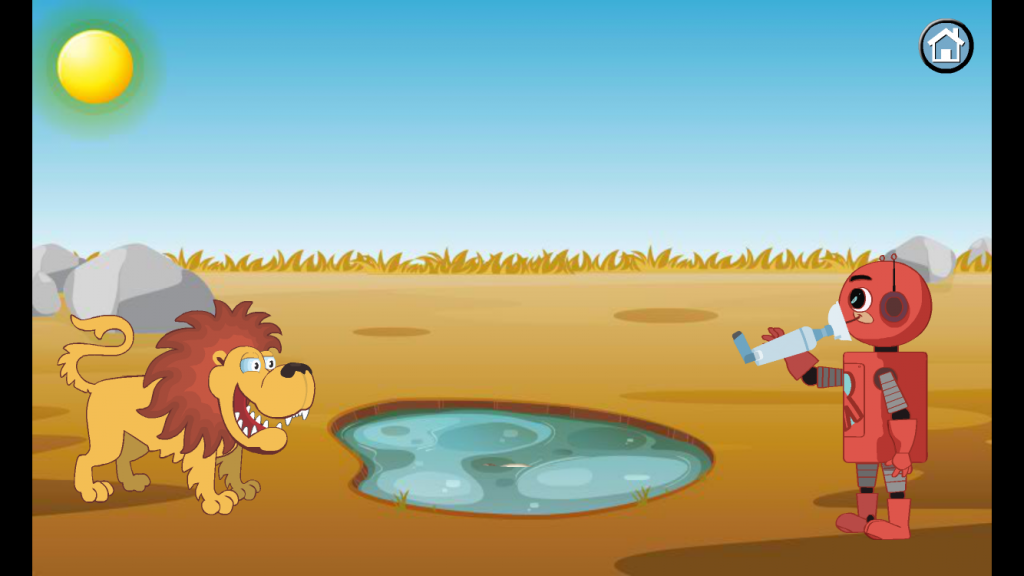 The Rafi-Tone app requires permission to access the device microphone to detect when a tone signal is heard from specific masks or other specific tone generators. There is no other use of the microphone data. No microphone data is stored, transmitted or disclosed to the developer or other parties by this app.
The app has an Inhaler Tracker feature which automatically provides an indication as to when the game has been played. It is also possible to manually add additional data, including personalised notes. The data stored in the Inhaler Tracker is not transmitted or disclosed to other parties (including the developer) by this app. The data may be exported by the user at their own discretion. All data persists only within the app on the device.
No personal, sensitive or identifiable information is stored, transmitted or disclosed to the developer or other parties by this app.
For full information on how we protect and manage your data please view our company Privacy Policy.
More information and instructions for use can be found in the app or may be downloaded here:
For previous versions of these instructions please see here.
To obtain a paper version of these instructions please contact us at info@clin-e-cal.com